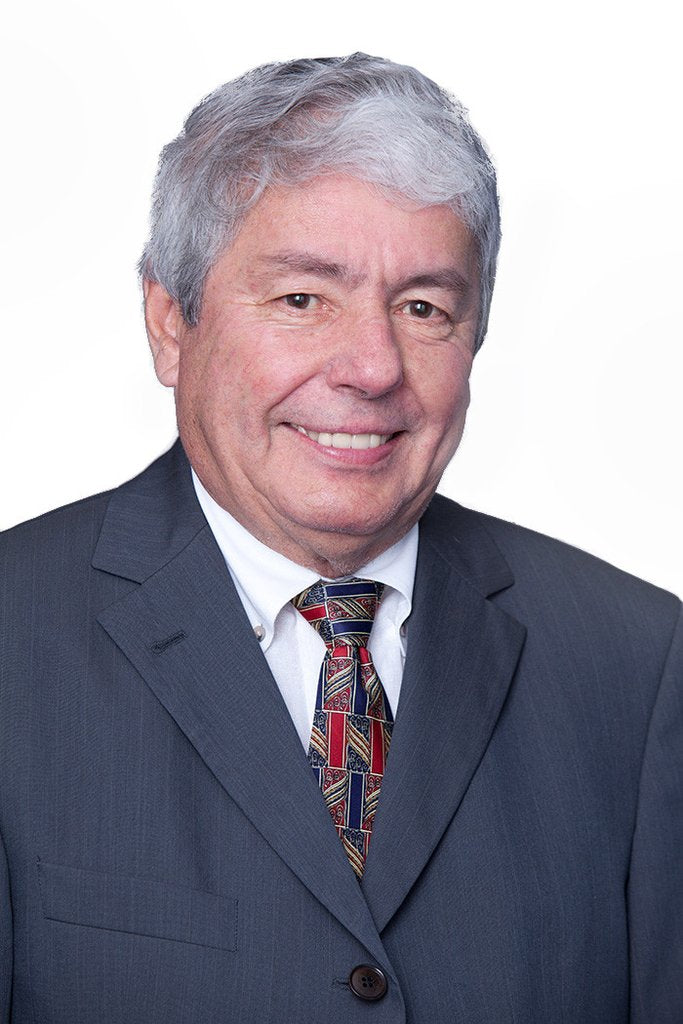 Ronald Dagenais,

In Memoriam 

1938 - 2020
Ronald was senior counsel and a member of our solicitors' team. Mr. Dagenais was called to the Ontario Bar in 1965 and had been a full partner with the firm since 1967. Mr. Dagenais' experience and expertise was frequently called upon in corporate and commercial matters, as well as well as in estate matters.
---
Mr. Dagenais had represented a variety of institutional clients in Ontario and other provinces and had been tremendously engaged in the community by sitting on the boards of several organizations. His dedicated involvement had most notably earned him the bestowing of the Pontifical Order of Knighthood of Saint-Gregory.
Mr. Dagenais practiced in the areas of commercial and residential real estate, corporate/commercial law and estates and estate planning.
---
Areas of Expertise
Corporate and Commercial Law
Residential Real Estate
Wills and Estates